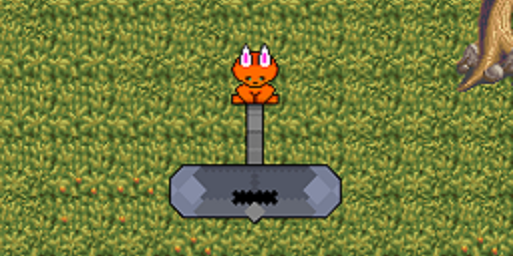 Click Here to Play: Rabbit Warrior
You are the brave Rabbit Warrior:
Activate all the shrines and protect the core from attacking demons.
Defend yourself with various weapons against giant spiders, that spawn from each new activated shrine.
Collect stars to unlock new levels and outfits for your Rabbit Warrior!
Playable on: Mobile & Desktop